Book Six – Available Now!
This is the final story in the Shadow Assassins series. Hopefully I've answered all the ongoing questions and arranged for everyone to have their happy ending. It's not necessary to read the books in order; it's just more fun if you do. This book also contains a glimpse into the spinoff series, Battle Born, coming in early 2015. Enjoy!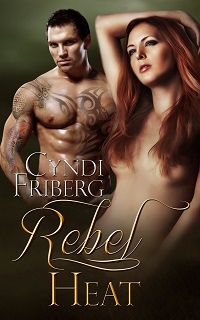 Desperate to escape the suppression collar that has robbed him of his Mystic abilities, Nazerel kidnaps Morgan, director of the human taskforce helping the Mystic Militia. She sabotages him at every turn, determined to escape before he regains his powers.
Locked in a battle of wills, they use every weapon at their disposal as each tries to outwit the other. Heightened emotions unleash a passion neither invited, nor can they control. They are enemies and yet they hunger for each other with an all-consuming need. Don't miss this exciting conclusion to the Shadow Assassins series.
Read an EXCERPT
Amazon (Kindle)
All Romance eBooks (Multiple Formats)
Apple iBooks (ipad, iphone, etc)
Barnes & Noble (Nook)
SmashWords (Kindle/prc, Nook/epub, HTML, PDF)
.
.