Book Five: (Coming in October)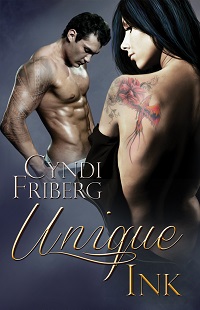 Roxie finds herself in the middle of an interplanetary conflict, though she has no idea why she was targeted. She's kidnapped by the Mystic Militia, who claim they're protecting her. Roxie doesn't know what to believe or who she can trust, so she trusts no one. Then her ruggedly handsome interrogator arrives and her determination crumbles.
Elias is ordered to find out what Roxie knows and see if he can figure out why the Shadow Assassins are obsessed with her. He must use every tool at his disposal to unravel Roxie's mysteries. So he flirts and teases, even turns on the Southern charm. The only trouble is their attraction flares into passion the second his lips meet hers. How can he remain objective when all he can think about is touching her, tasting her, and keeping her by his side forever?
More than hearts are on the line as pressures mount and devastating decisions must be made. To finally put an end to the Shadow Assassins, the Mystic Militia must be willing to risk everything.
.